Wellness Survey
Elevate your habits and evolve your life.
This is a quick questionnaire so that I can get to know a little bit about you.
Do you want to feel empowered and affect your health, how you feel daily and create the life you love, by clarifying your goals and having a roadmap to do so?
As a wellness advocate, lifestyle coach and entrepreneur, I help people up-level their daily habits to Thrive in their lives and get clear on their health and life priorities.
I offer a complimentary 30 minute wellness call for those interested in exploring their wellness.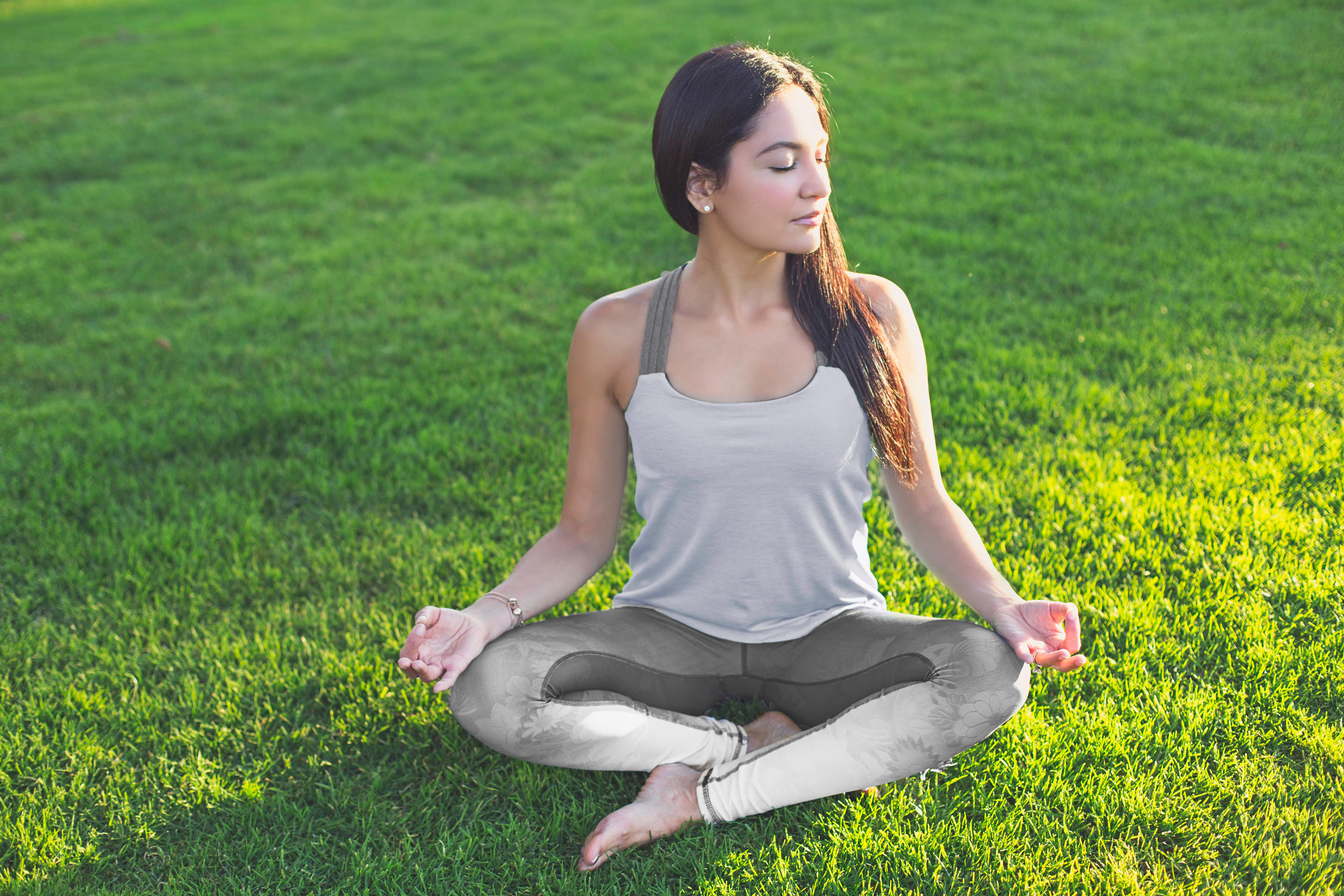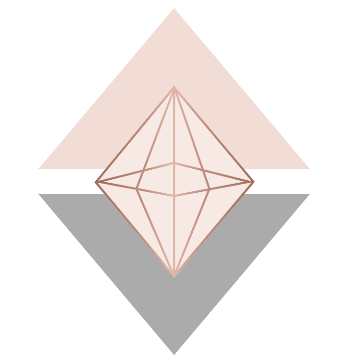 Feel more empowered in their lives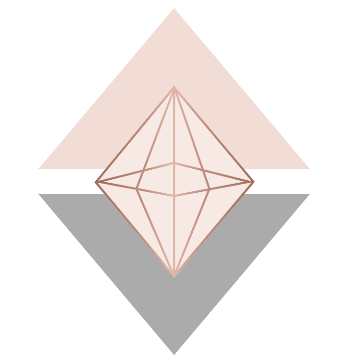 Manage stress and anxiety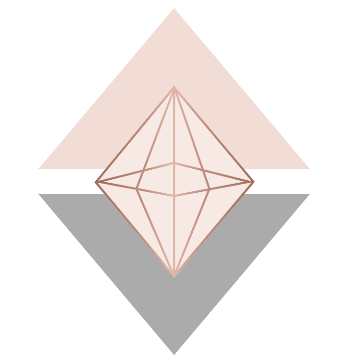 Feel more grounded and calm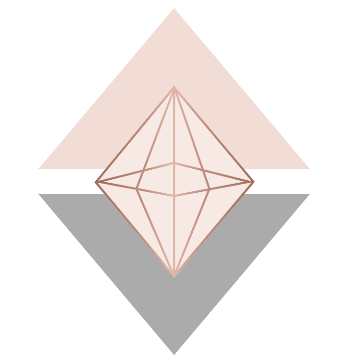 Get better sleep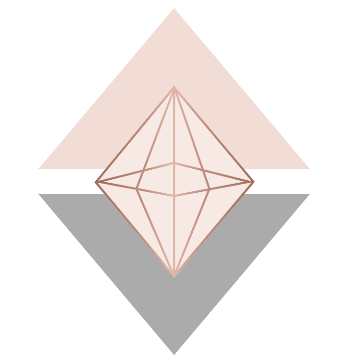 Establish a regular meditation and exercise routine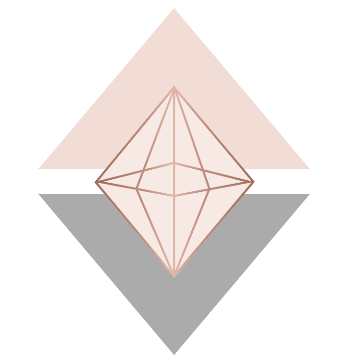 Feel better in their body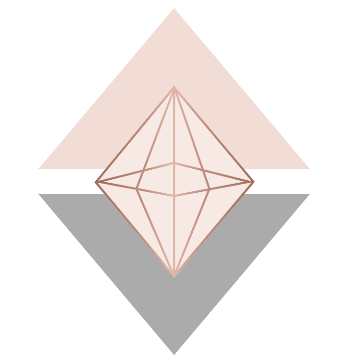 Manage their time better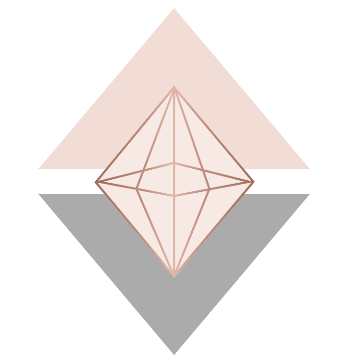 Improve relationships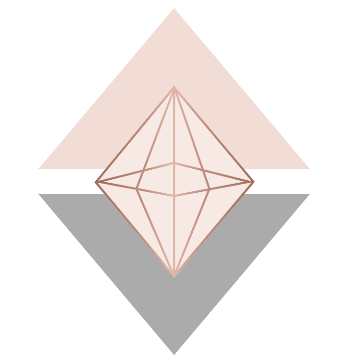 Achieve optimal weight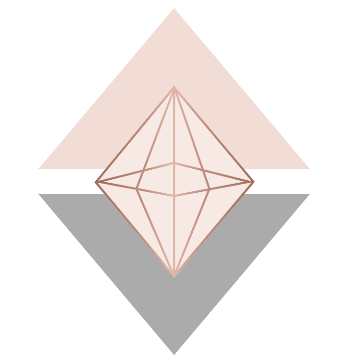 Have more natural energy daily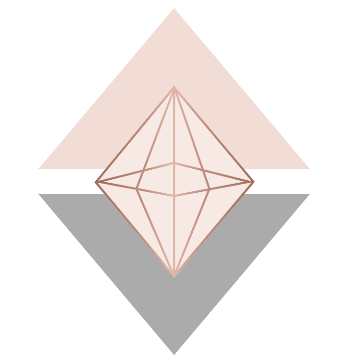 Establish healthy daily routines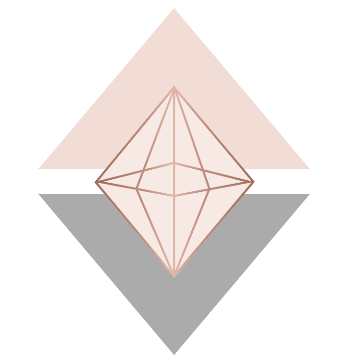 Eat a healthier diet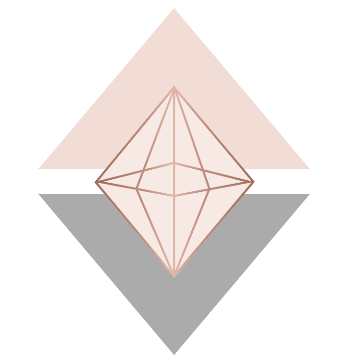 Feel confident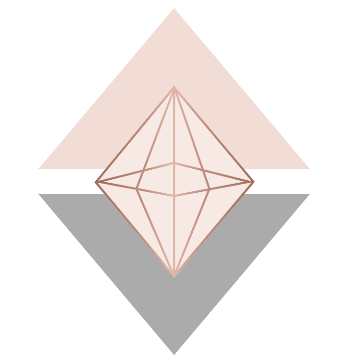 Eat the best foods for their body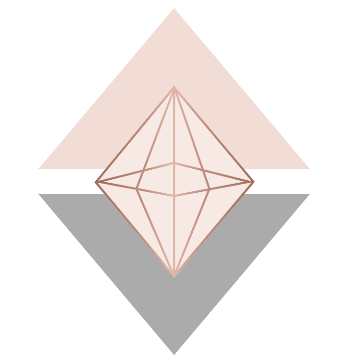 Strengthen digestion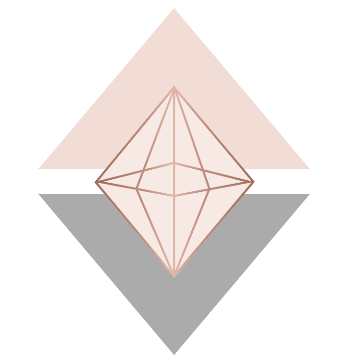 Access the body's ability for self healing
Schedule your call below!