This list is filled with books that will enhance your mind, body and spirit.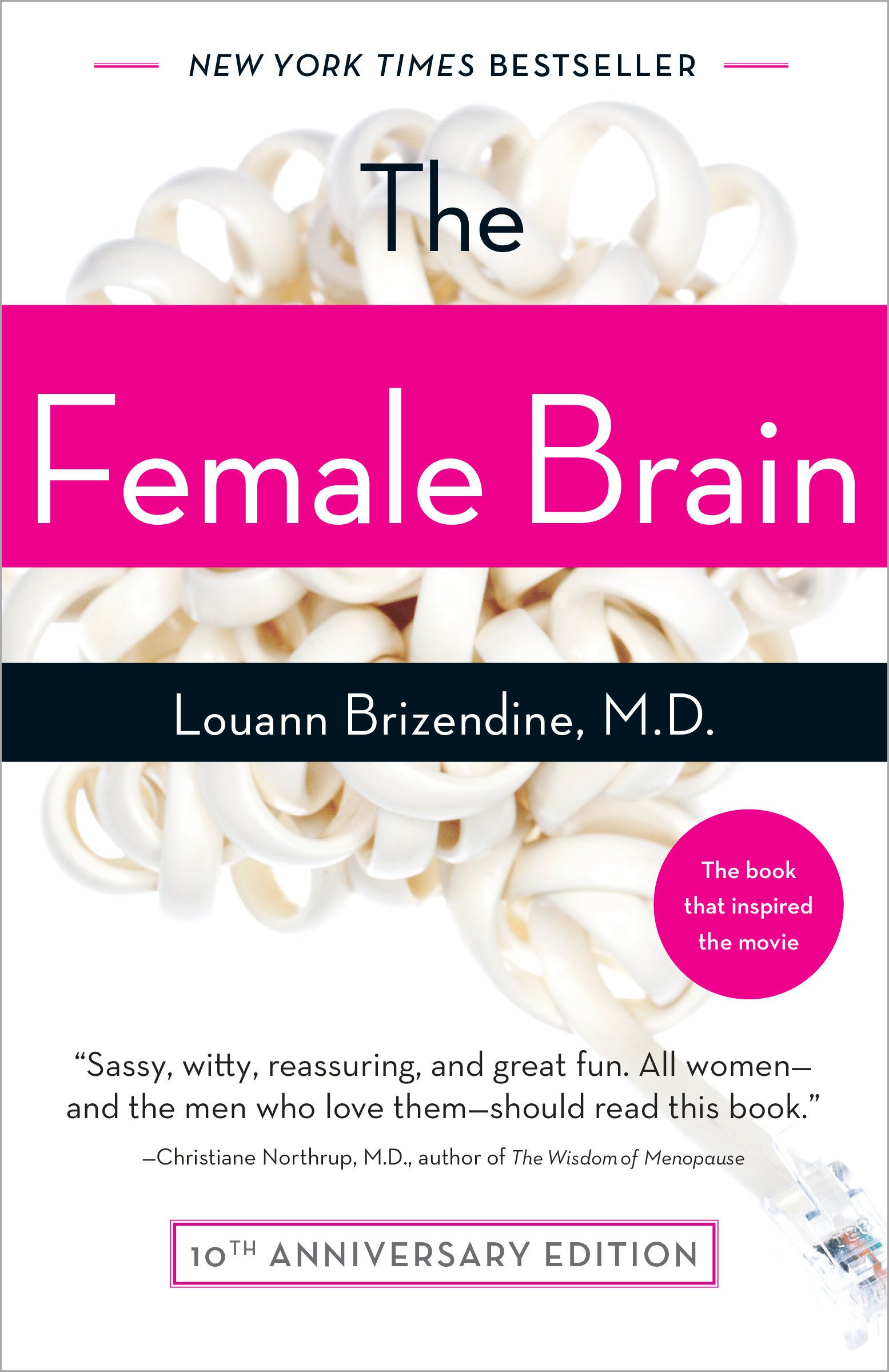 by
Louann Brizendine MD
Educates women about our unique brain/body behavior.  Men will develop a serious case of brain envy.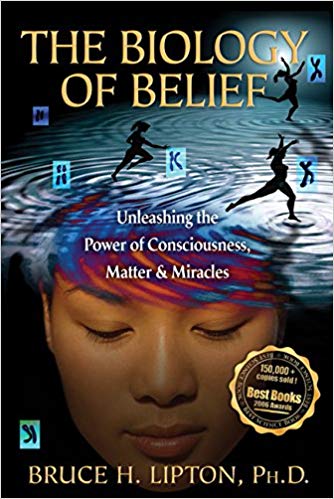 by Bruce Lipton
The key to understanding the bigger picture of how "mind over matter" works.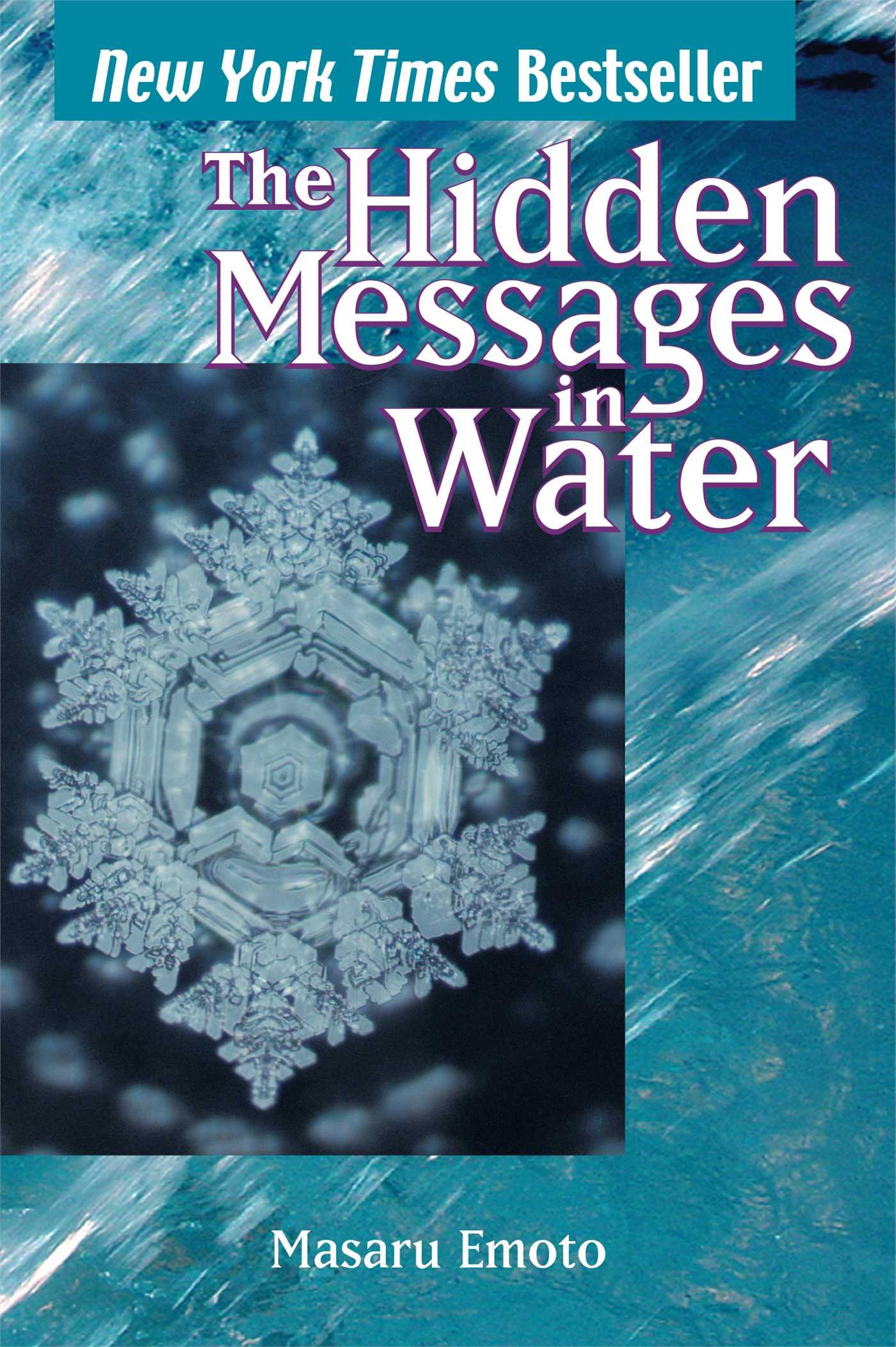 by 
Dr. Masuru Emoto
People are 70% water, we can heal ourselves by expressing love and goodwill.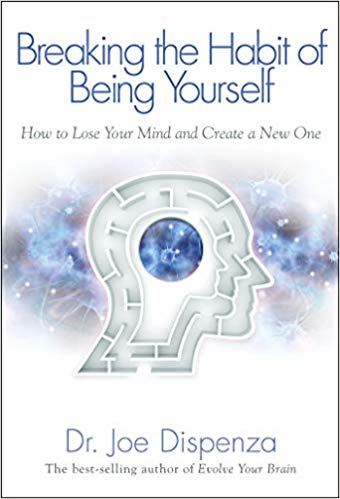 by 
Dr. Joe Dispenza
Once you break the habit of being yourself and truly change your mind, your life will never be the same!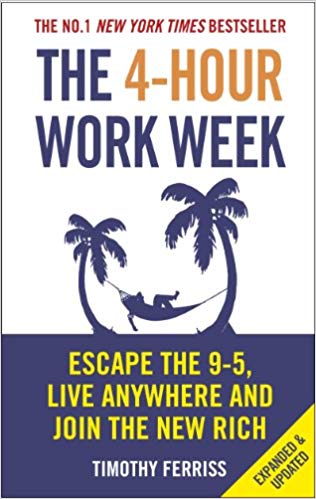 by 
Tim Ferriss
For living more and working less, this book is the blueprint. Amazing resources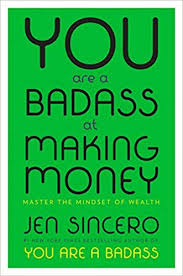 by
Jen Sincero
In depth guide to making the kind of money you've only ever dreamed of. Hilarious and witty.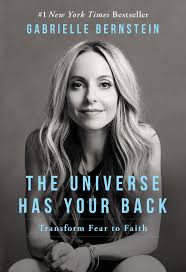 by
Gabrielle Bernstein
Transforming fear into faith in order to live a divinely guided life.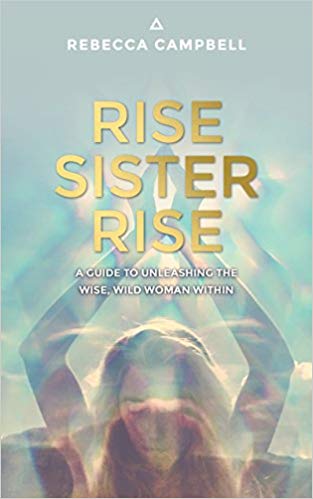 by
Rebecca Campbell
A call for women to rise up, tell their truth, and lead. Alone we are strong but together we are fierce.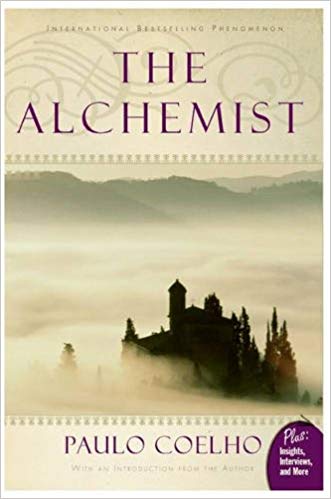 by
Paolo Coelho
The transforming power of our dreams and the importance of listening to our hearts.
Here are my top two inspirational videos
I've seen this video of this gal a few dozen times. It never ceases to create a great emotional response in me. Her power over her circumstances and her focus to never give up is a great reminder to us all that great things can happen when we believe and never quit!
Dr. Joe Dispenza sharing about the power of our thoughts, programming and the amazing brain body connection. I've personally taken 6 in person workshops with Dr. Joe. He teaches Quantum Physics in a very easy to understand way.
Meditation's powerful effects
"Individual cognitive behavioral therapy is helpful for many people; antidepressant medications help many people. But it's also the case that many people don't benefit from them as well. There's a great need for alternative approaches."
Self Love
But, as many psychology studies attest, self-love and -compassion are key for mental health and well-being, keeping depression and anxiety at bay.
Are you burned out and exhausted all the time?  
Need strategies and help now? 
Register to receive a FREE copy of my E-Book