Olga is such an inspiration to talk with. She is encouraging and helps you to become the best version of yourself so that you can have more joy, light, awareness and peace in your life.  She is thoughtful and very knowledgeable in the power of what a meditative practice can do for you.
Olga has helped me overcome my ongoing complications with migraines by asking a lot of important questions and gathering the correct information for a solution doctors were having a difficult time with. Since working with you I have not had one! I am forever grateful for you and your precious knowledge I can't thank you enough!
Olga is a magnificent being who is divinely connected to source. She has a soft demeanor that welcomes you in and is a beautiful person inside and out. Olga has done the work on herself and knows what it is to push through obstacles. She continues to flourish and provide guidance to those she serves on her journey allowing her light to shine even brighter! ✨
Every time that I'm with Olga, I learn something valuable in life. The most important lesson that I learned from her was that I should not doubt myself when I'm facing a challenge or desire; instead, I should ask myself "how I'm going to get there." Through being around Olga she has ultimately taught me a lesson in continiously trusting in myself.
I have had the pleasure of knowing Olga for over a decade.  She became a regular client when I began my solo practice 4 years ago.  Olga and I have always connected on mutual interests we share in; the nature of consciousness, expanding our awareness, and learning how to live and feel our best.  Through our many conversations together, I have come to see Olga exemplifying many different things. First and foremost, she has developed a very strong and clear relationship to the wisdom and intuition available from within.  I have watched her transform herself into a finely tuned vessel for receiving the information available from the awareness of vibrations and subtle energy. Her discipline and dedication to meditation has been inspiring to witness.  Second, she has a voracious appetite for knowledge. She has been extremely active in seeking out experts and information and studying with dedication and active participation. Finally, she is a nurturing and compassionate woman and mother.  She cares deeply. She listens intently. She has a sincere desire to be of service and effect change for individuals and the global community.
Olga possesses the knowledge, the first-hand experience and the compassion to serve as a wonderful guide in a journey toward living with greater balance, flow and ease.
I have known Olga since 2003, where we met working for a large corporation. Even then, she was a natural nurturer of her fellow coworkers.  Over time our lives changed to include families, children, and the challenges there. We transitioned from career women to mothers back to career women again.  Along the way, Olga has been a sounding board about the challenges we face moving through these roles. Her encouragement to seek higher meaning in what I do helped keep me motivated as I launched my career in real estate, while also reminding me to stay grounded in other areas of life.  Olga has the ability to see in people their greatest strengths to help them see it too.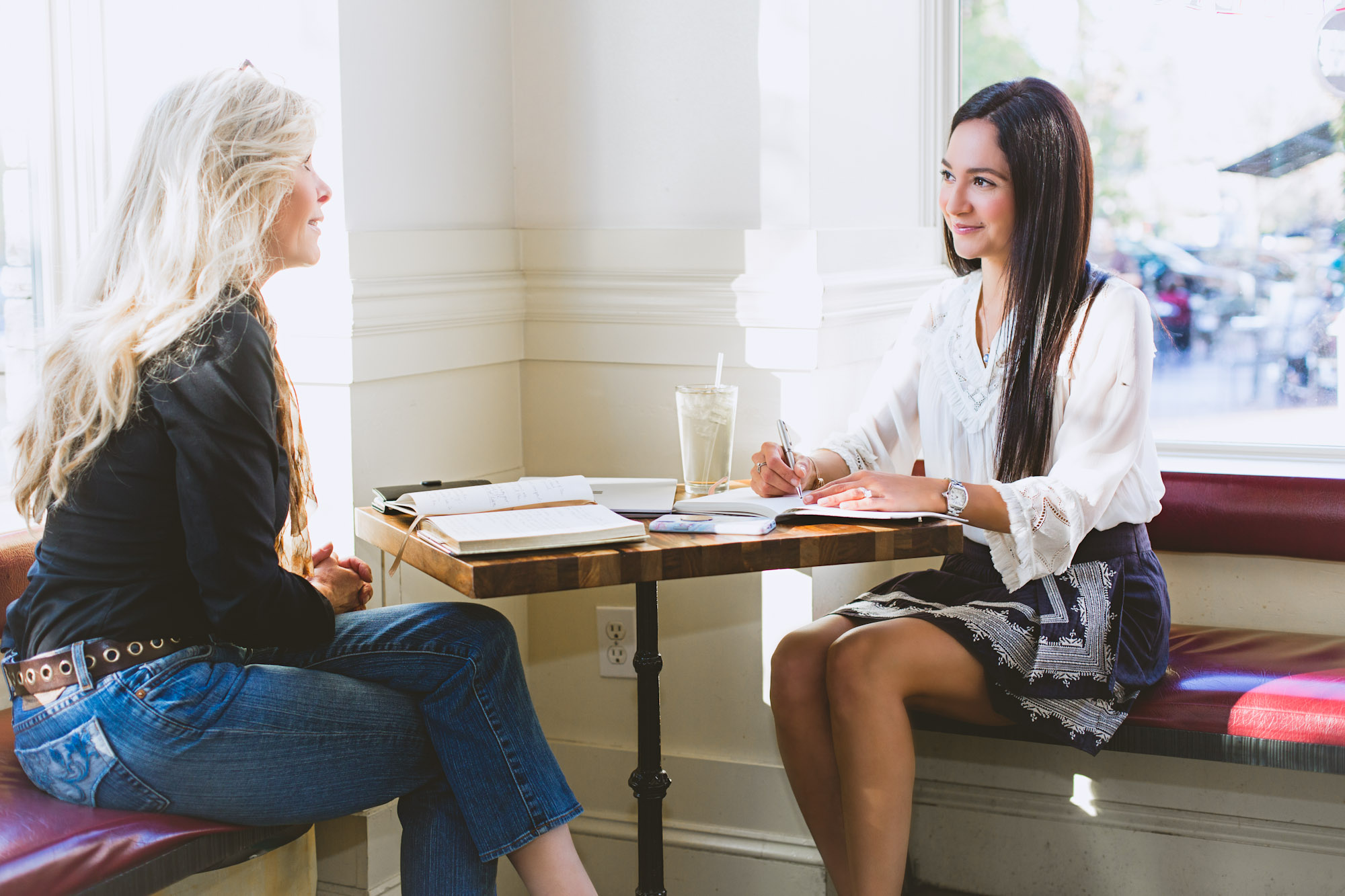 Olga's unique approach helps guide you into your own awareness to bring you back into your desires. She helps you reignite the flame that has always been there. 
What clients are saying about Total Wellness Reset
I am very grateful for the work Olga has done with me. When we began working together I was weaning off pharmaceutical medications I had taken for over a decade. It was a very difficult time for me and I had little support from the medical community to help me discontinue these medications. Olga gave me daily practices that made the transition so much easier. She recommended supplements to help my body support itself during this very intense detox. She helped me be less fearful of food and calories and helped me to see that, in order to support my body I needed to eat more regularly and eat higher quality food throughout the day. Working with Olga during this transitional time was a huge blessing and I am beyond grateful for all the help I received in her program. I am now off all of my medications ( including OTC meds).I am exercising daily, sitting in the sun daily, remineralizing my body daily and getting better sleep than I have in the past. Olga is beyond dedicated to helping her clients. She brings lightness, fun, humor, and passion into her work. I would recommend her to anyone looking to improve their health and their life.
Olga's Total Wellness Reset course was a game changer! The content was chock full of simple tips and tweaks to daily habits that improve overall well being. As a result I've experienced less chronic pain, better energy and focus, improved digestion, and increased mindfullness of the products that I injest and put on my body. I cannot emphasize enough that making the recommended changes was EASY and the results have been life altering. I highly recommend taking this course!
Olga is so knowledgable about wellness and nutrition! She lovingly shared her knowledge with us in a nonjudgemental way. She incorporated all aspects of wellness in her program in an easy to understand and implement way. I have made some changes already and plan to make even more from all the info I learned.
What was the biggest GAIN for you taking this course? 
I got a lot out of the Total Wellness Reset, but I have to say that being more mindful about what I put into and on my body was my biggest gain. That simple change can make a big difference on our overall health.
What are 3 things that have changed for you?  
I am no longer dehydrated since applying the method tought in the course. I sleep better. I also have increased energy, broader knowledge of how the body functions, less inflammation and less pain. It has been a game changer.

Sign up today to experience the gains these clients have experienced.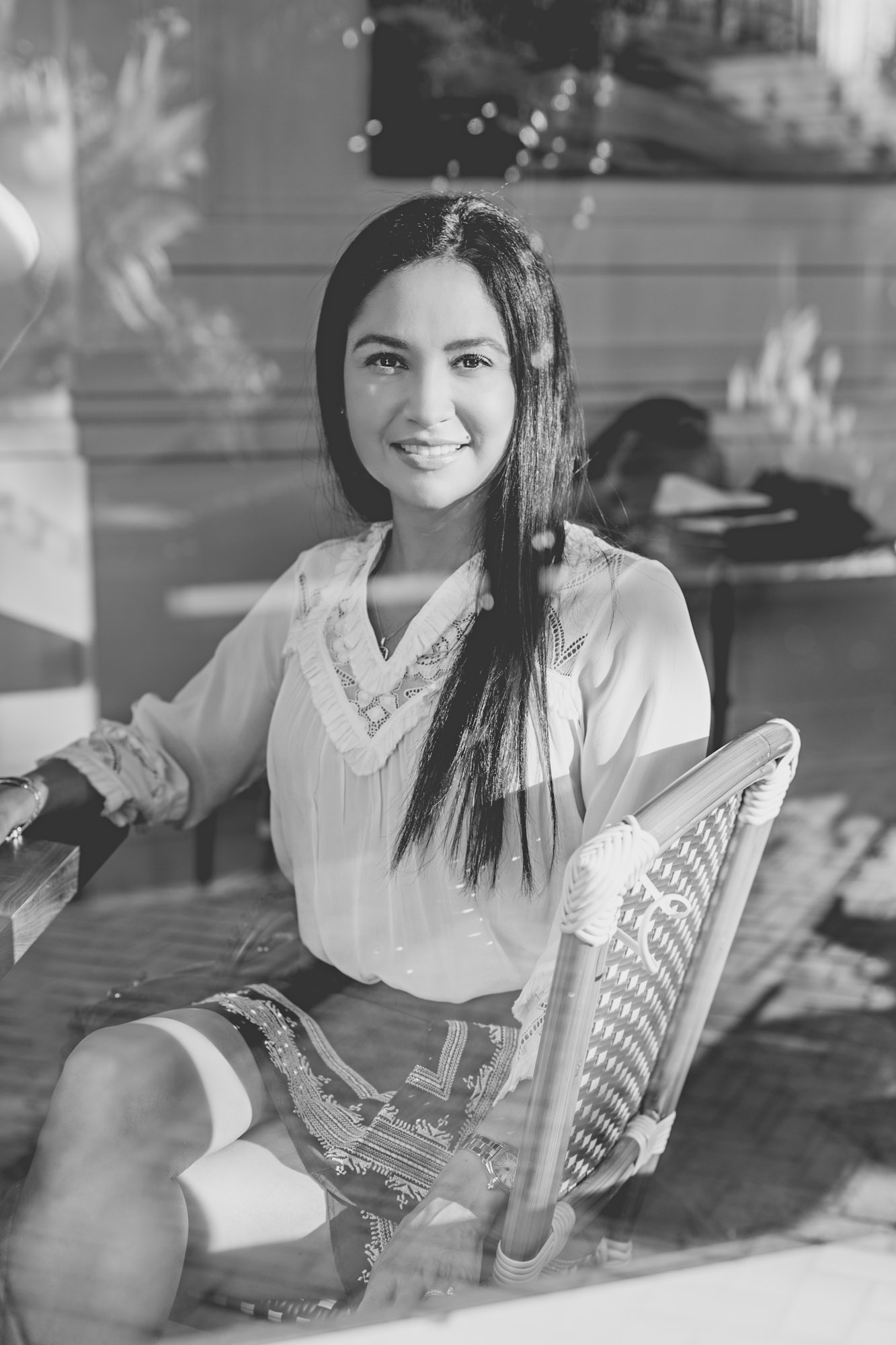 What moved the lever most for you? Hydration, Nutrition, Movement, Detoxing, or Energy tips?  
All modules were really all beneficial, but movement, nutrition, and hydration are tied for the win. I felt like I was good when it came to hydration but soon realized by a change in my energy and inflammation levels that it wasn't as good as I thought. Also, any brain fog that I had was completely lifted and I noticed that my body became very sensitive to caffeine because I had natural energy. I drink WAY less coffee than before! With regard to the movement portion – I've shied away from too much physical activity because of a chronic injury, but Olga made me realize that I can still accomplish movement without agitating the injury. Nutrition – I loved the easy swaps to what we normally pick up at the grocery store. I shop for food completely different now!
Are you burned out and exhausted all the time?  
Need strategies and help now? 
Register to receive a FREE copy of my E-Book