Are you settling for the life you have instead of the one your destined to be living?
Does it look perfect from the outside but you secretly feel trapped on the inside?!
A  

safe

and  

judgment-free

 space
to help others see their true strength and power they have within.
Olga has a unique perspective in asking precise questions that will help you tune into your desires. She helps you identify and uncover where you are truly stuck. She will guide you in planning a roadmap that will lead you to start creating lasting change, one step at a time.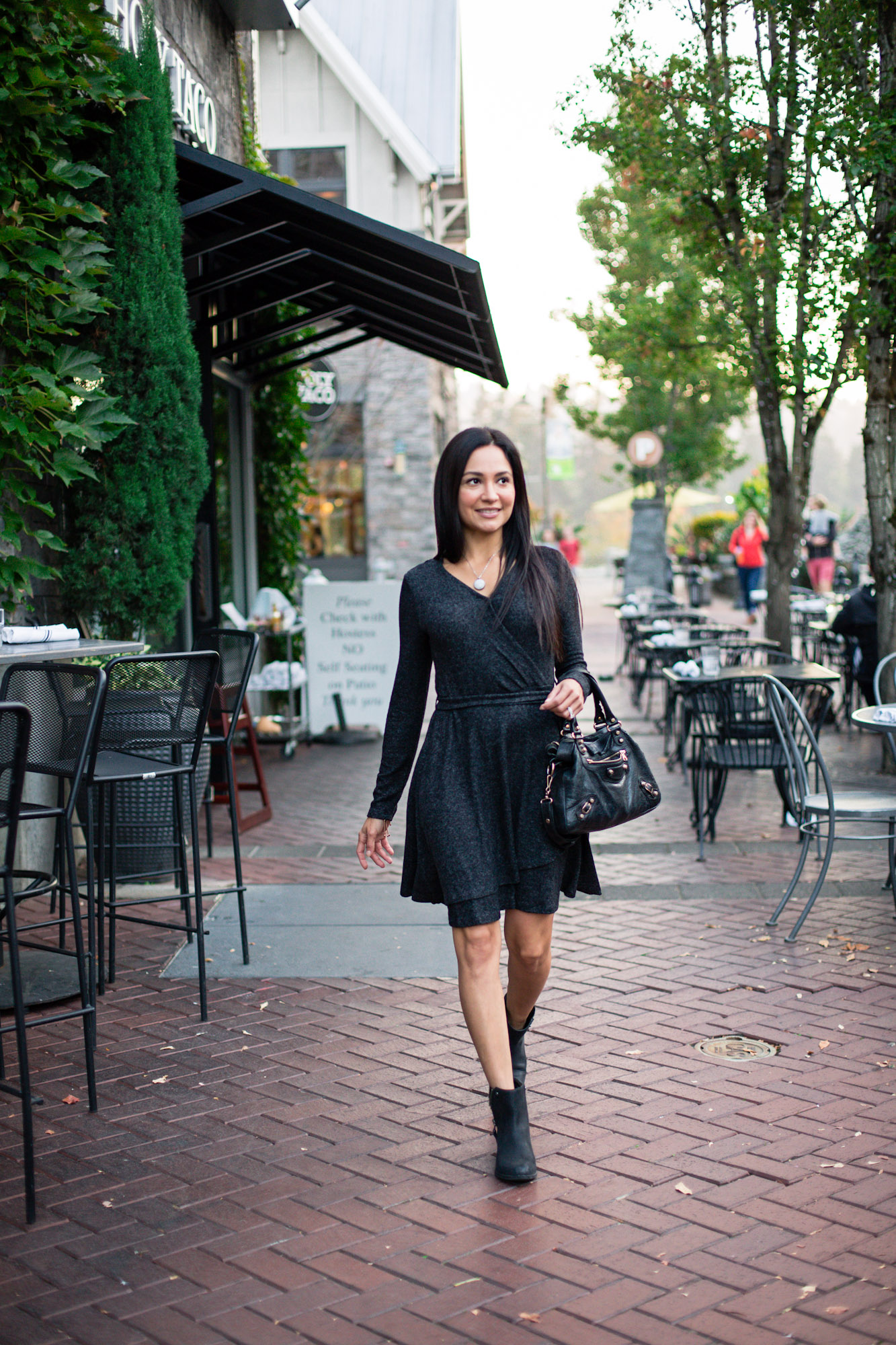 Olga's unique approach helps guide you into your own awareness to bring you back into your desires. She helps you reignite the flame that has always been there.
Through this approach she assists you to uncover and step into your truth and reclaim your power center – your heart. It is through this process where Olga helps you with self inquiry where you will find the gaps and areas that are blocking this transition. She will help you eliminate these blocks to help you to rewire your thoughts and shift into taking the actions necessary to create your new destiny.
Olga approaches her work with a clean, open minded, "no size fits all" style of coaching. Ultimately helping you to shift into your customized state of ease, grace and flow.
Let me begin with my
story
Being the youngest, with two brothers and immigrant parents I was extremely over protected. I always hoped that one day my brothers would see me as equal. Because of this I was instilled with a desire to constantly "prove myself" and a strong drive to "succeed" and feel free.
As many of you can relate, it seemed as if I "had it all". I excelled in my corporate career due to having a genuine love for creating relationships with clients and ultimately earning a promotion into global account managment. I even had a long term relationship that led to an engagement. From the outside it seemed like a dream come true. However, on the inside I was stressed and my life felt "off".
Behind closed doors my relationship was highly toxic. I knew deep down that this man was not the person I could build a family with. However, I did not want to give up and run back to my family and leave the life I had created. So, I stuck it out for 3 and a half years. Until one day I could no long ignore the voice within telling me I deserved better. I trusted in that voice and the universe to guide me to where I needed to go. Through the help from my friends and family I started to see the universe conspired with me to build the life I had always dreamed of. 
This is where I started to put myself first. To focus on my health and spirituality. Which led me to the man of my dreams. Believe me, it was no "fairy tale" situation – this is real life after all. To this day, after a devastating pregnancy resulting in a termination, 2 children and being an extremely sleep deprived mother. I have the beautiful family I've always dreamt of. And better yet, it is the family I know I deserve.
My true shift started when I was diagnosed with hypothyroidism. Through this diagnosis and struggles with anxiety and extremely painful monthly cycles. I was presented with a powerful realization: I had been living in a constant state of fight or flight because my mind, body, and spirit were out of balance.
I've dedicated the last 13 years to work intensively on embodying self-love, honoring my needs and feelings and tuning into the brain/body connection. Ultimately "filling up my cup" to create a balance between myself, my family and career it has changed everything for me.
Now, I am dedicating this part of my life to use everything I have learned through my personal and professional journey to help you find the balance missing in your life, so you too can live a life of ease, grace, and flow.
Para la gente latina, yo hablo español y fue mi primer idioma.
Are you burned out and exhausted all the time?  
Need strategies and help now? 
Register to receive a FREE copy of my E-Book